I'm thrilled to share with you the latest Sweet Dreams event. I'm so fortunate to be part of a wonderful life group whose women love adventure and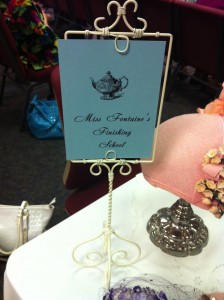 getting together. While I've not been brave enough to go to the Liver Lovers Luncheon they have each spring, I have loved the Christmas home tours and other outings they've had. Since many of the women (like me) shy away from the Liver Lovers event, they try to balance things out with something for the non-liver lovers and anyone who wants to come no matter their culinary preference. So they asked me to come and talk about Sweet Dreams. Our social planner is a former antique shop owner and has dozens of vintage hats and gloves which were used to decorate the tables along with another girl's collection of vintage vases filled with plants and flowers from her English garden. The results were spectacular and the turnout beyond all our expectations. I love when God does things like that – surprises us with sweet fellowship and encouragement.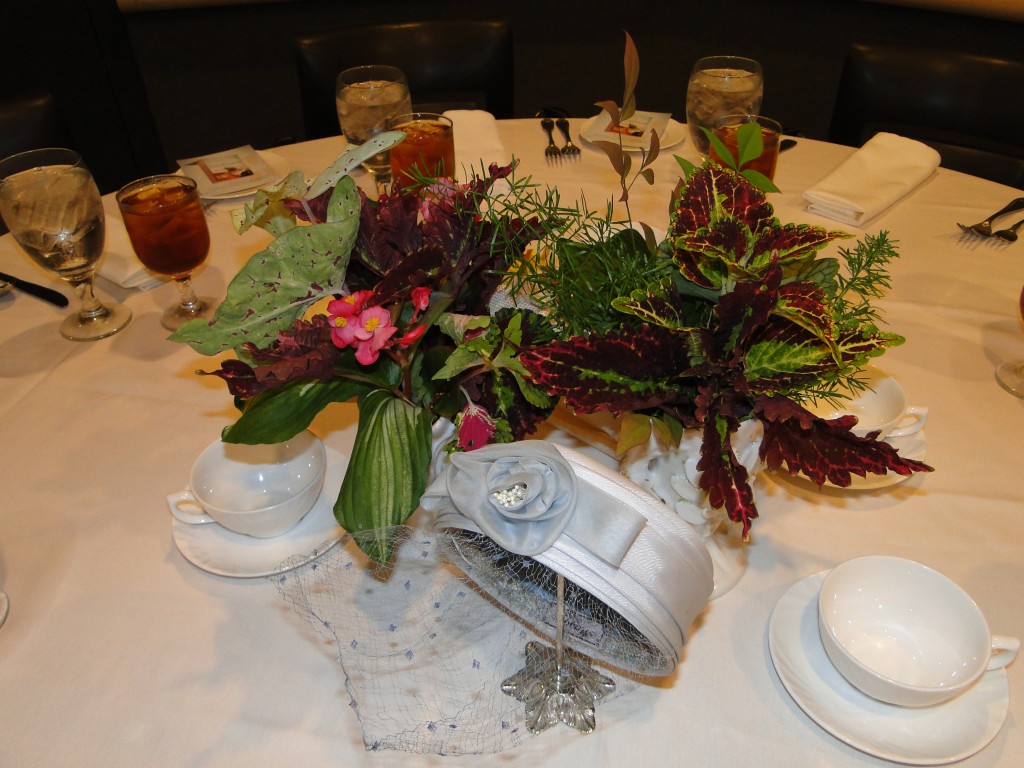 Several of the women brought their mothers, aunts, sisters and neighbors, and everyone was invited to wear hats and gloves. And throughout the room, the chatter was non-stop, everyone posing for pics in their vintage get-ups, catching up on their lives, and greeting guests.
Sharon gave the blessing and looked so cute in her mother's hat. She had us all sneaking a tissue when she said that her mother was one of the most Godly women she'd ever known and that donning the hat her mother used to wear to church gave her a special connection to her mom who's no longer living.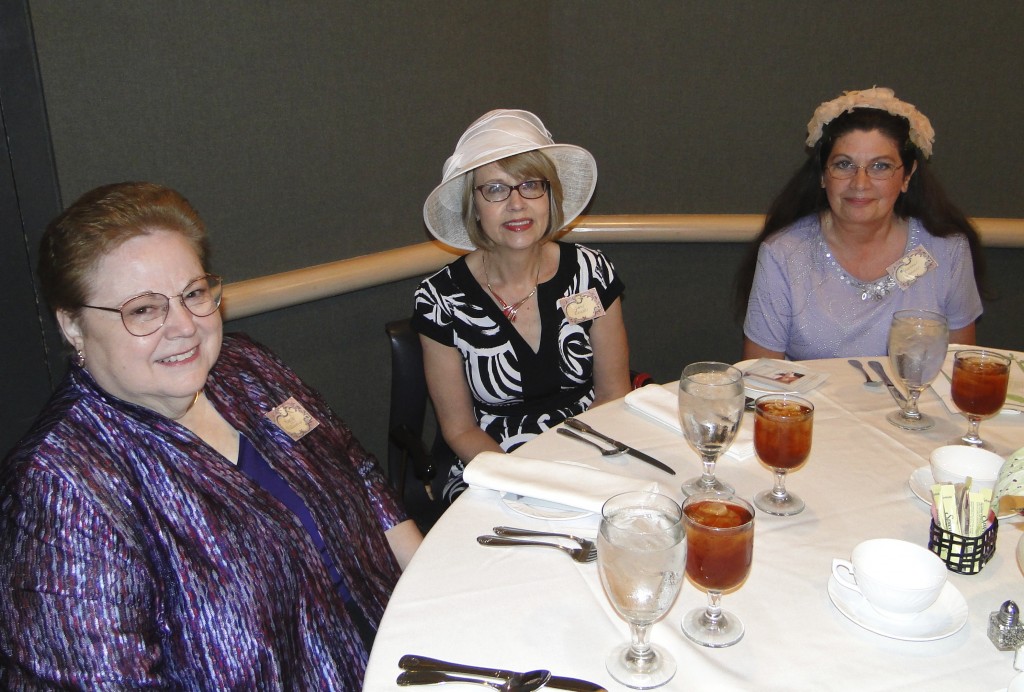 I talked for a few minutes after the luncheon (which was perfectly delicious!) and read from my vintage Emily Post and a few pages from Sweet Dreams. We talked about the way things used to be, what our hopes and dreams were, and I shared that if God could grant the dream of becoming a novelist to a middle-aged Mimi without a creative writing degree, then I reckon he could do just about anything. And the fact that I'm able to do that which I love and have lunch with beloved friends makes me about the most contented gal around. Over coffee and dessert (yummy lemon bars and chocolate filled tarts), the chatter was still lively, and as the social reporters used to print in the local newspaper, a good time was had by all.
Enjoy the pics!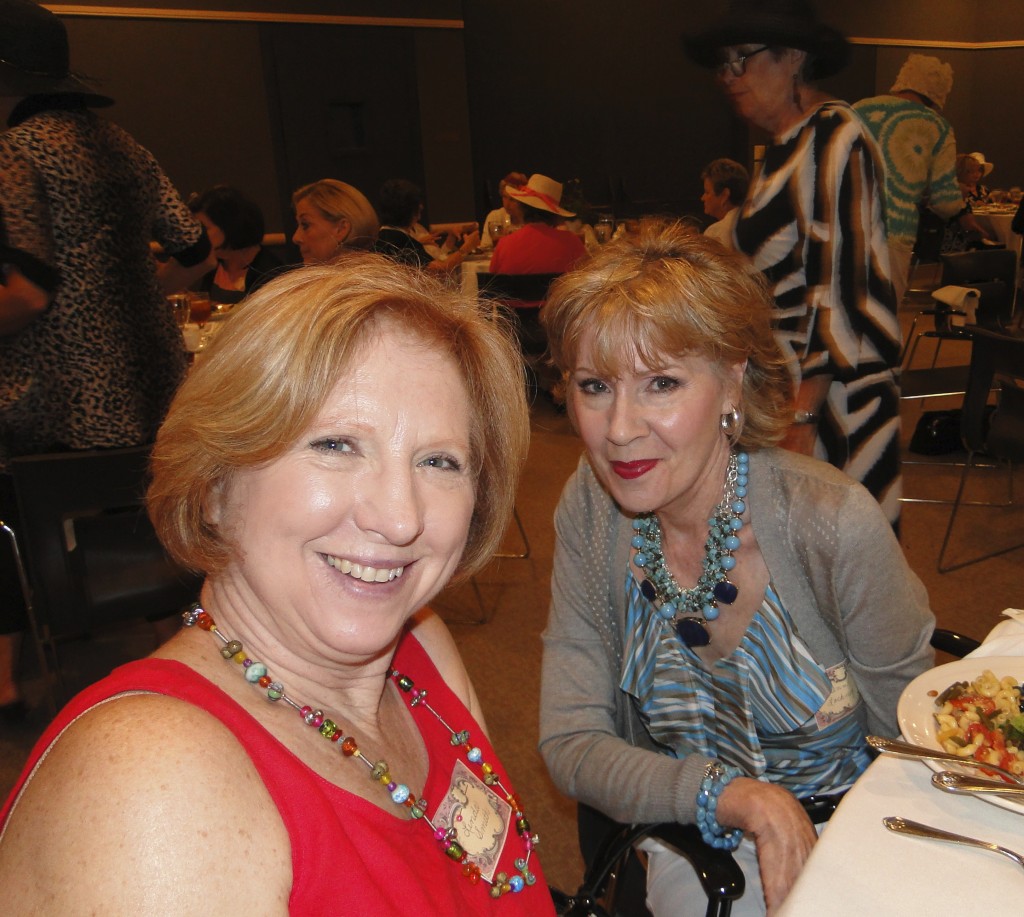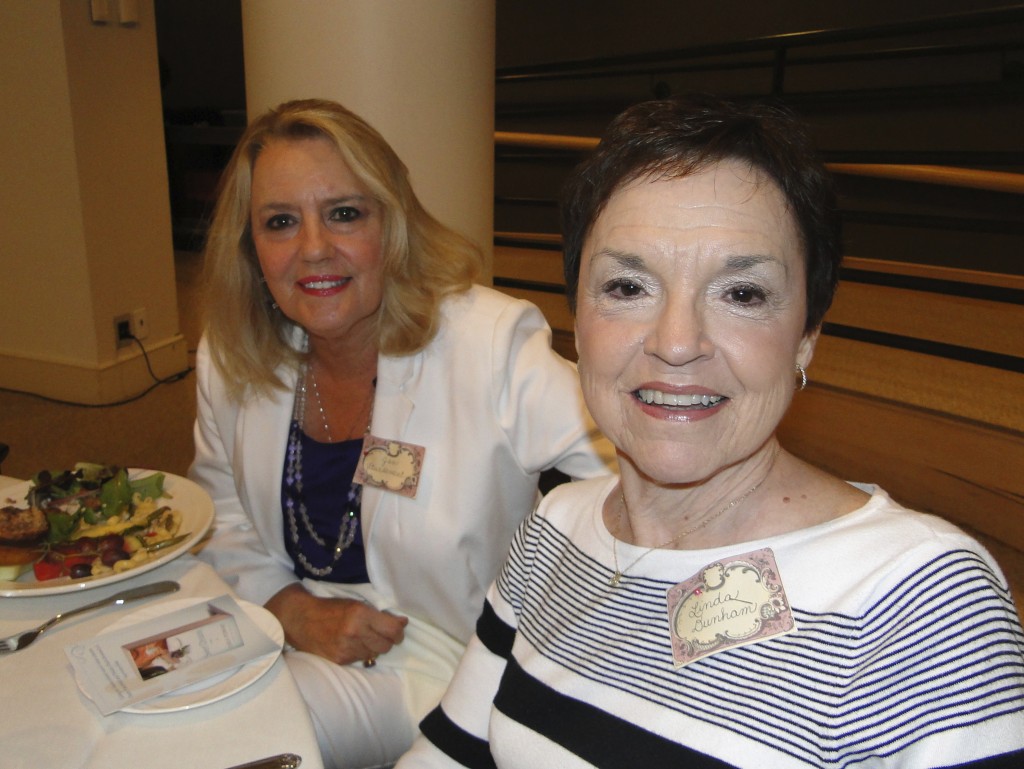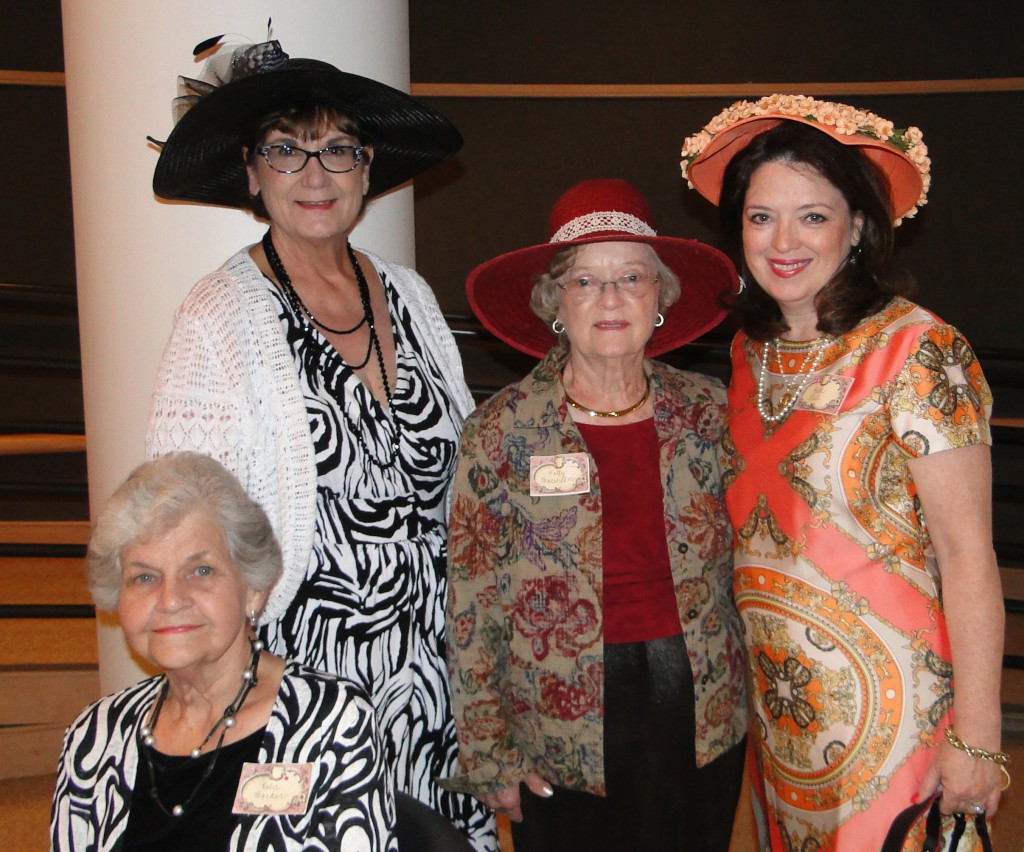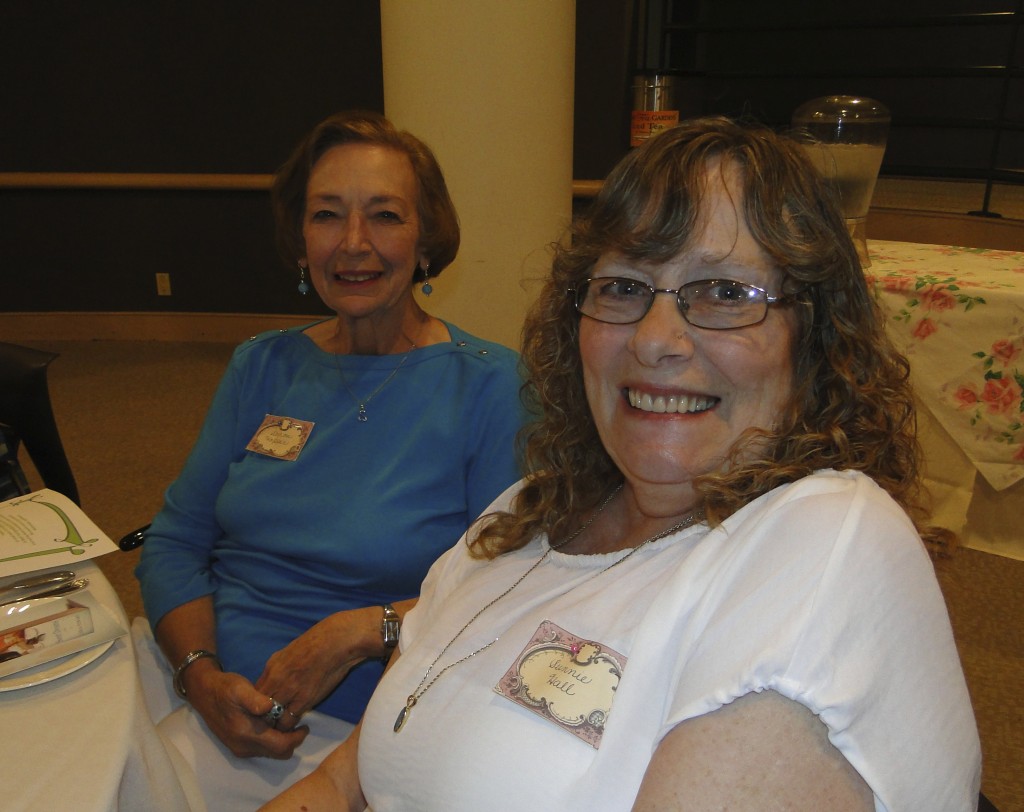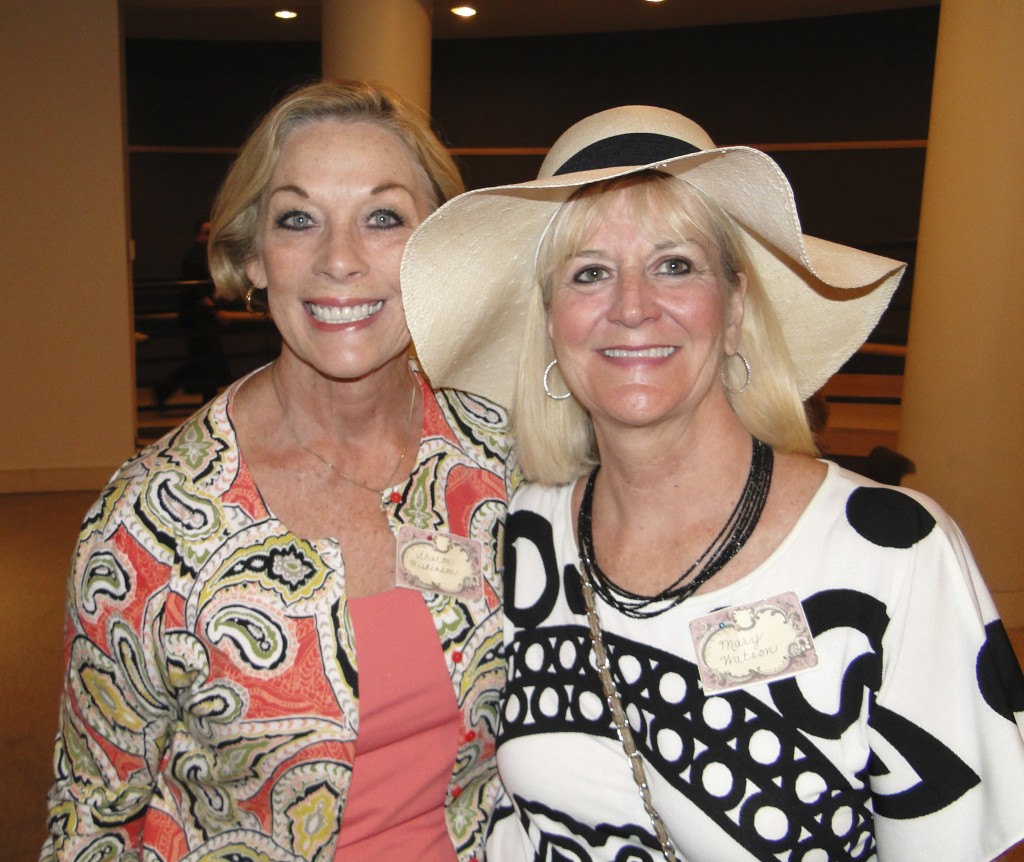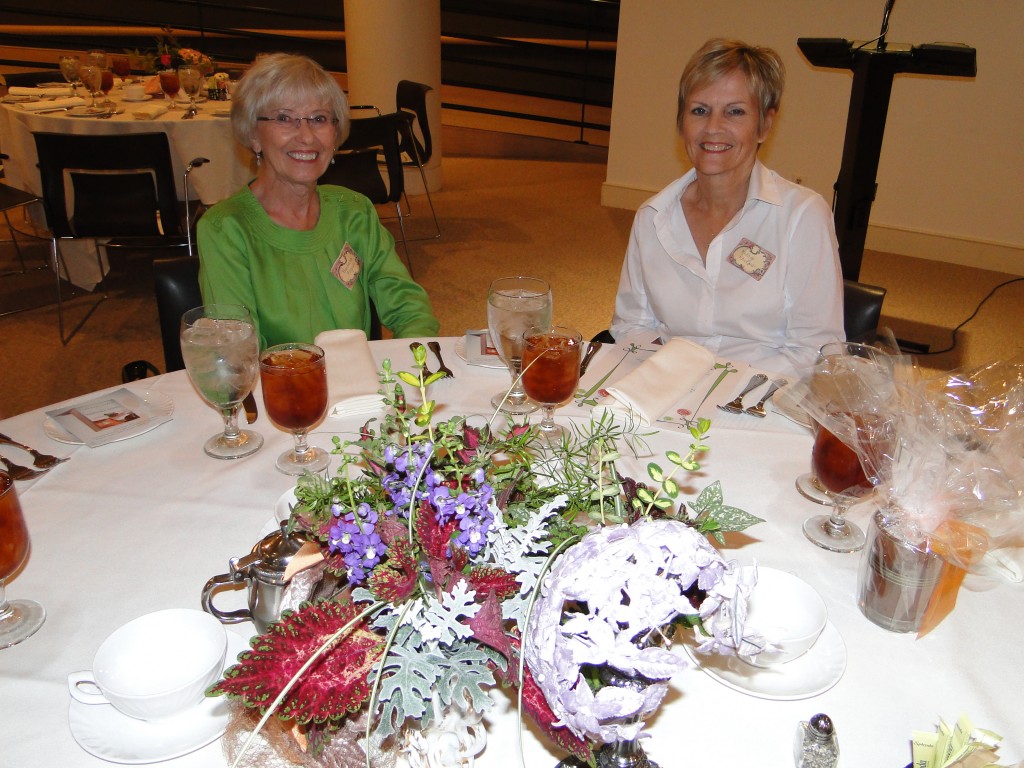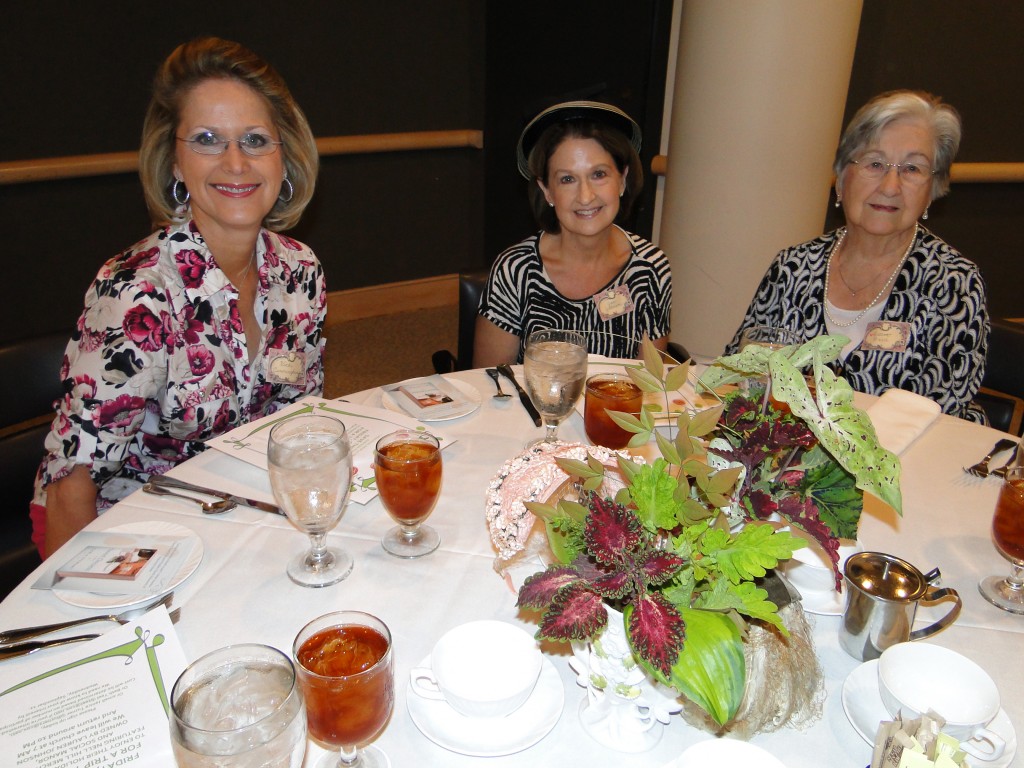 A great start to what is shaping up to be a busy fall. I have a few posts lined up with some great reading and new books I want to tell you about. And I'll be back soon with pics from the ACFW conference in Indianapolis which is coming up this weekend. I'm thrilled to be able to go and cheer for my editor, Christina Boys, who is up for EDITOR OF THE YEAR. She's really the brains behind this whole writing gig, and I'm thrilled for this recognition for her.
Until next time, dream big!
Read More
This title is actually somewhat of a misnomer as Stardust has shipped early from some outlets and has been spotted in a few Barnes and Noble stores already. My author copies are here, and so it begins. May 15 is the actual release date, and that's when the real hoopla gets rolling. Early...
Read More