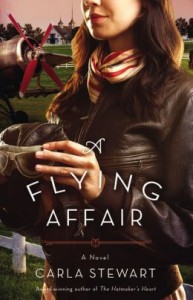 Today's the day. The birthday of A Flying Affair. This is always a moment when I hold my breath. I've no choice but to let my book baby go, and yet, there's always that niggle of apprehension. Can it fly on its own? Will people like it? Oddly enough, I couldn't be more thrilled to introduce you to Mittie and her friends, and I'm only a teensy bit nervous. The endorsements have made my heart happy, and the early reviews have been wonderful.
Good news! You can read an excerpt from Chapter One here!
And of course, you can find options to snag the whole book in the format of your choice here.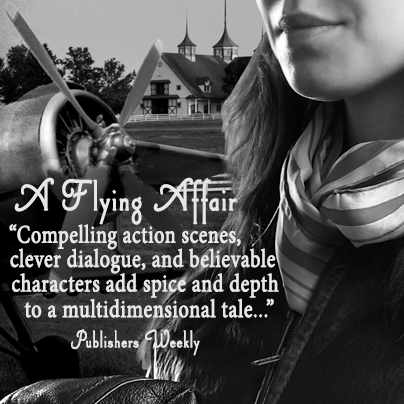 And now it's time to celebrate, which I'm doing so with a giveaway that I think you will love.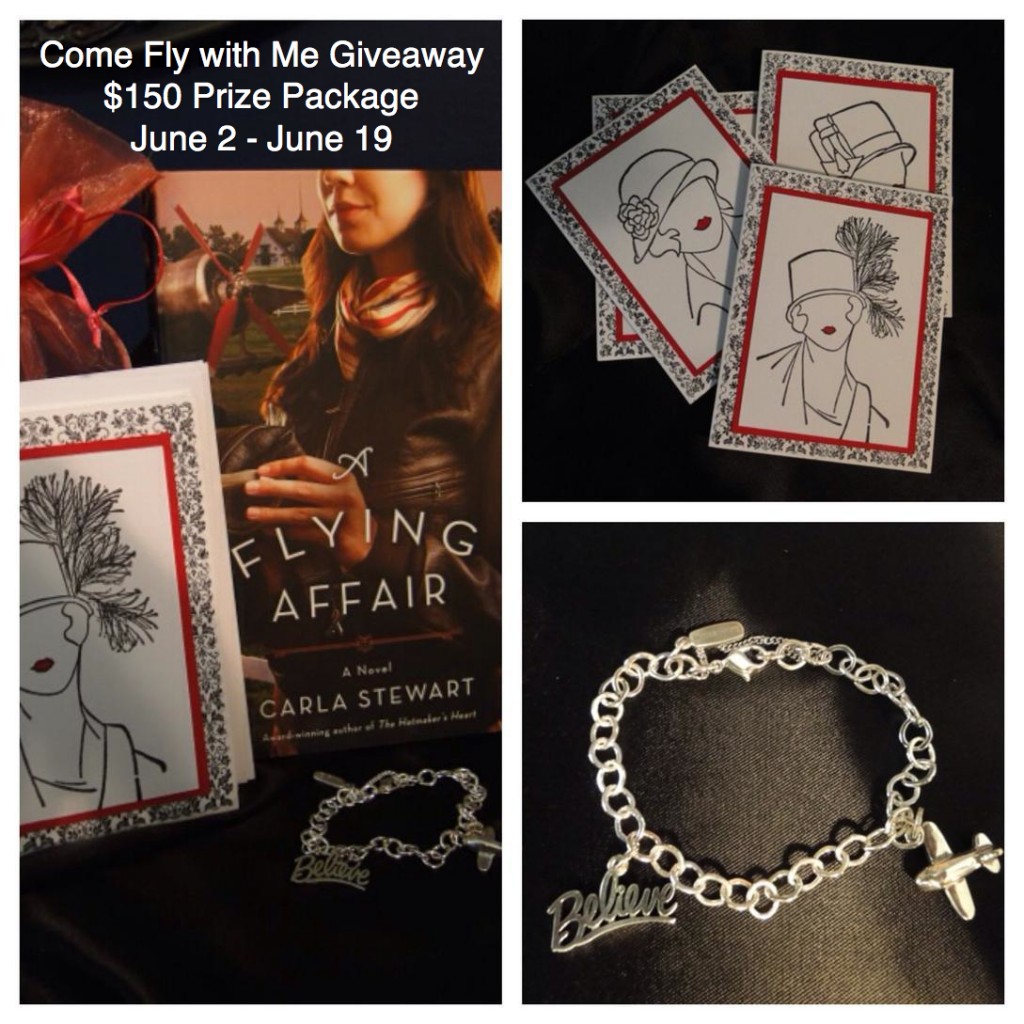 The $150 prize package includes an autographed copy of A Flying Affair, a set of handmade note cards featuring vintage hats, and a sterling silver charm bracelet from James Avery with two starter charms. The cards were made by my beautiful, gifted daughter-in-law Cindy and are stunning. The charms on the bracelet are the word "Believe" because I want you to believe that all things are possible and a tiny silver airplane. The plane commemorates the book, but also serves as a reminder that your dreams can take you anywhere. There's plenty of room to add your own charms.
The contest runs from June 2 – June 19 and is limited to US addresses only due to customs and mailing costs.
Entering is easy. Click on the Rafflecopter link below and follow the directions. There are several options for entering, including sharing the giveaway on Pinterest.
Thanks for entering. Please share with your friends. It's time to fly!
God Bless.