SWEET DREAMS Giveaway
Just a short post to let you know that Kate Lloyd, my friend and the author of wonderful Pennsylvania Amish stories is hosting me today on her blog. Hope you'll pop over there for the interview and leave a comment for the SWEET DREAMS drawing. I'll autograph it for you or a friend if you've already gotten the book (Bless you, if you have!).
See you there!
ADDENDUM: I love it when readers offers suggestions, and since Noelle asked, I'm posting a pic of the Emily Post book I used to research Sweet Dreams. And a little excerpt that I read at speaking events. Thanks for the suggestion, Noelle!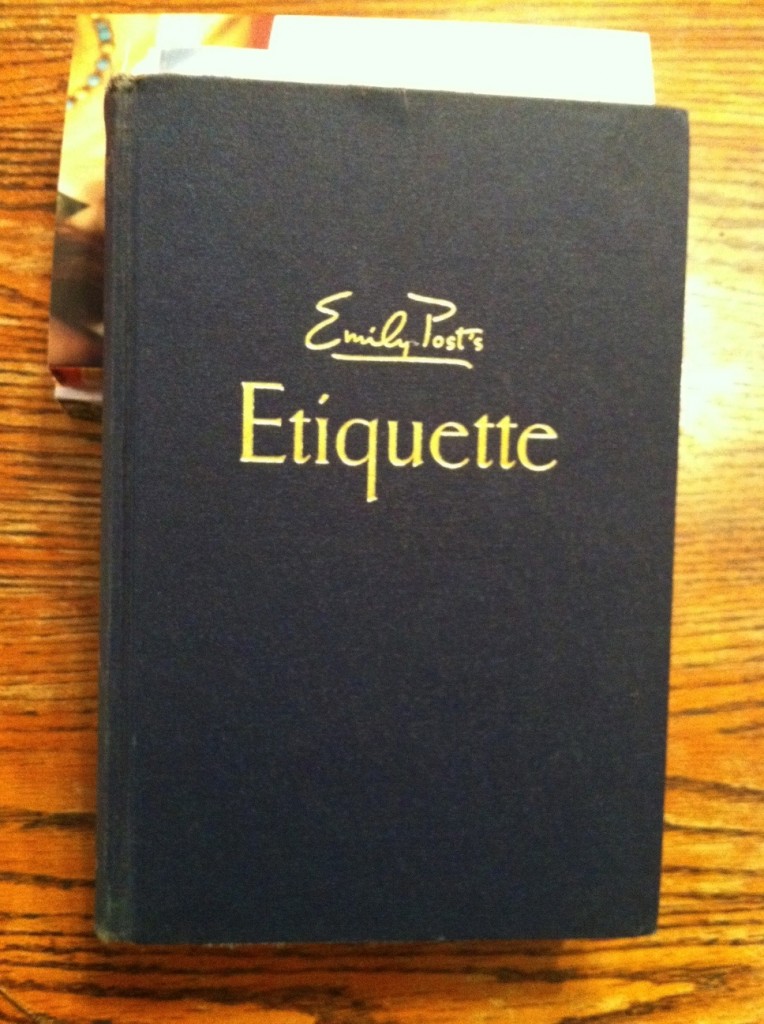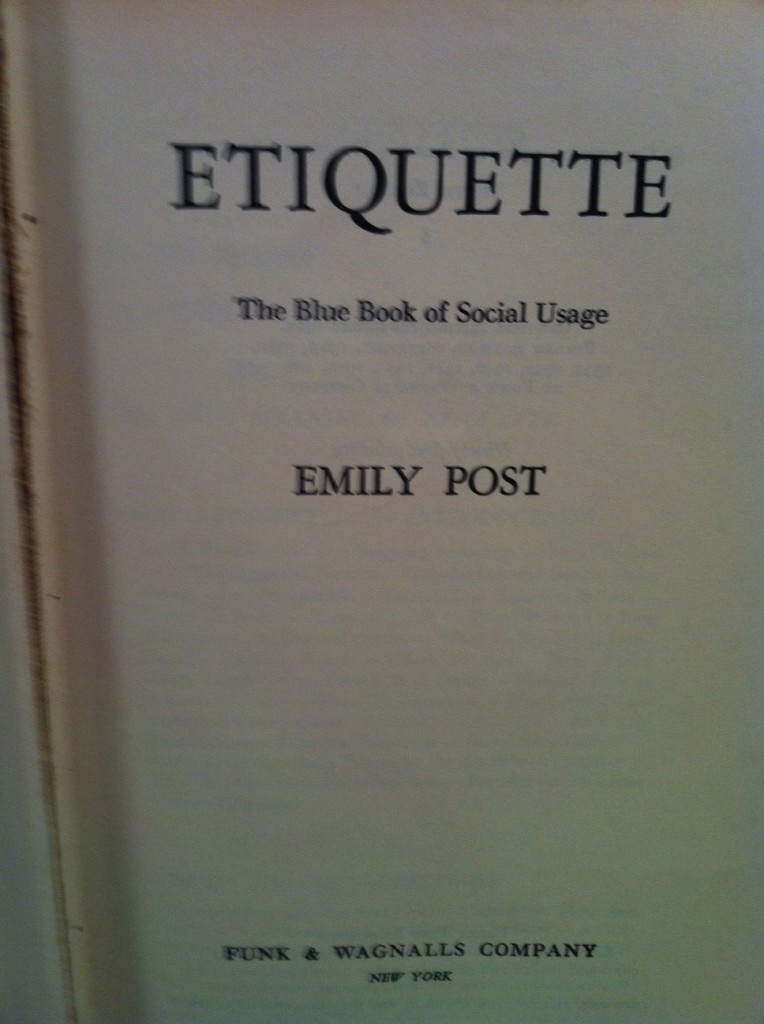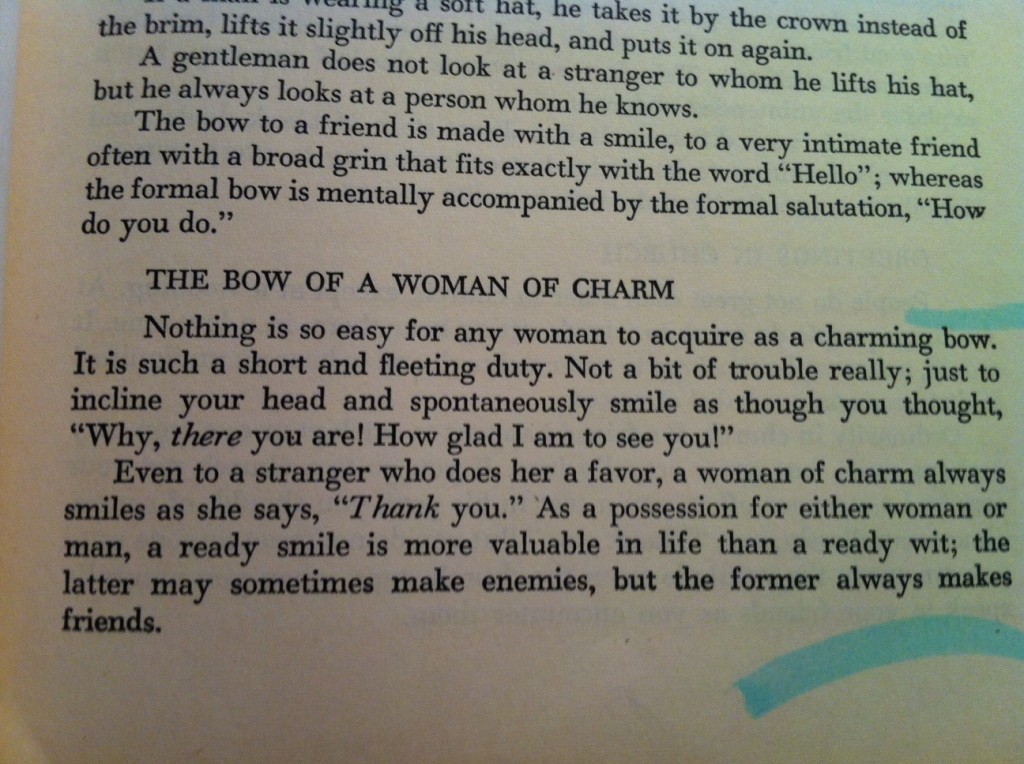 When was the last time you gave a charming bow???